Text Page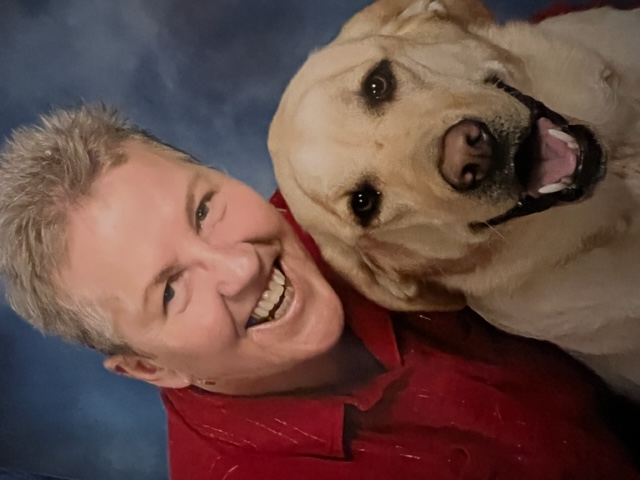 Deacon Deborah Johnson
NC Synod, Evangelical Lutheran Church in America

After retiring from the United States Air Force in 1994, Deborah attended New Mexico State University and obtained her Masters Degree in Social Work. As a social worker Deborah worked with adult parolees, the homeless community, victims of domestic violence and sexual assault. Deborah graduated from Lutheran Theological Southern Seminary in 2004 with a Masters Degree in Religion. Her first call as a Deacon was as the Executive Director of the Children's Advocacy Center located in Catawba County where she served for 10 years. Deacon Deb served as Pastor of Agape Lutheran Mission Congregation from 2016-2018 and is currently serving Unity Lutheran in Hickory. Deacon Deb is committed to serving all God's children. She enjoys camping with her yellow lab Helen!